Feliz 2013, aqui esta el Boeing 777-300ER de Singapore Airlines, es la principal aerolinea de Singapur. Singapore Airlines opera vuelos desde su centro de operaciones en el Aeropuerto Internacional Changi con una fuerte presencia en los mercados de Asia, el Pacifico, Norteamerica y Europa.
Happy 2013, here is the Singapore Airlines Boeing 777-300ER, is the flag carrier airline of Singapore. Singapore Airlines operates a hub at Changi Airport and has a strong presence in the Southeast Asia, East Asia, South Asia and the Pacific markets, also in North America and Europe.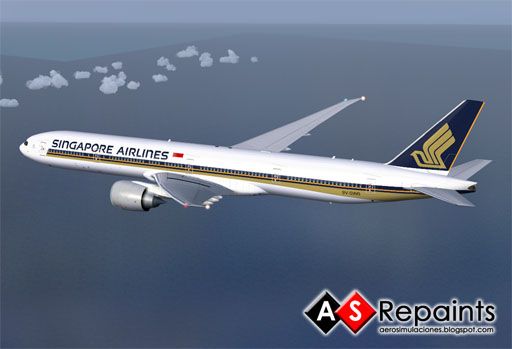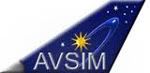 File name: singapore_airlines_boeing_777-300er_posky.zip
La aerolinea fue parte de la compañia MSA cuando Singapur abandono la Federación Malaya, esta ultima termino operaciones y ambas naciones, Singapur y Malasia decidieron manejar sus propias lineas aereas nacionales, actualmente es miembro de Star Alliance.
The airlines was part of Malaysia-Singapore Airlines (MSA) when Singapore left the Federation of Malaya, MSA ceased operations and both countries, Singapore and Malaysia decided to set up their own national airlines, the airline is member of Star Alliance.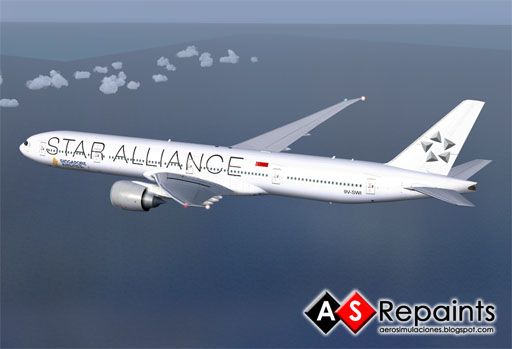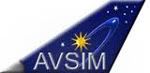 File name: singapore_airlines_star_alliance_boeing_777-300er_posky.zip
Modelo hecho por Project Open Sky. Disfrutenlo.
Model by Project Open Sky. Enjoy.